Funneled Affiliate Traffic Exchange
We Like To Call It
FATE

-

F

unneled

A

ffiliate

T

raffic

E

xchange & By

FATE

Your Here And Your Website Traffic Troubles Are Over!
When Only Quality Web Site Traffic Will Do, See Funneled Affiliate.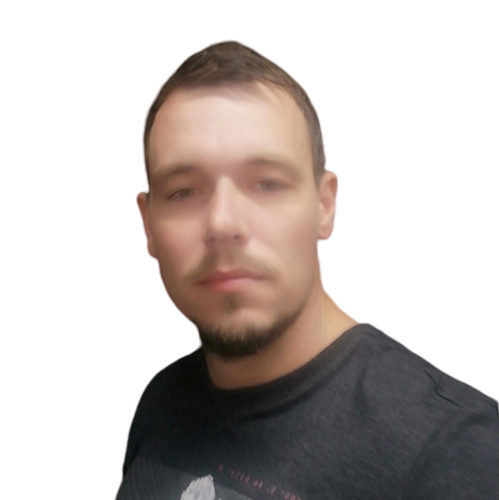 G'day Mate, It's Randell Monaghan Here. Im The Admin Here At Funneled Affiliate Traffic Exchange
I also Run
ShareMyAds Banner Exchange
-
AutoViewz Auto Surf
&
Fairdinkum Ads - Seo Backlinks
Welcome To Our Traffic Exchange Sign Up Today For Some Free Credits To Advertise Your Business Or Website. We are In Pre-Launch right now and with that we have a lot of great rewards to be won in the referral contest we have running currently.
sign up today, add your websites and view other peoples. we have a paid to click section as well and you can earn up to 0.01c a click. build massive downlines in over 40+ external programs with intergrated downline builder splash pages. earn up to 75% commissions. progressive surf bonus, surf rewards Co-op That earns you credits for sharing same with our splash pages. we offer quite a lot so sign up now and share the web or promote your business, offer or brand etc...
Webmasters, Bloggers & Exchange Admins:
We Have A
Link Partner Program
|
Contact Us